Coders Kitchen is all about software quality, quality metrics, software testing, methods, experiences. Grab a coffee and join us!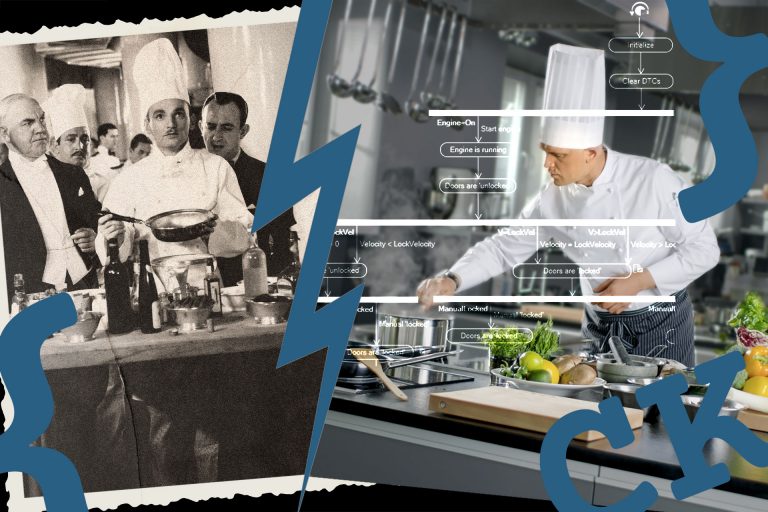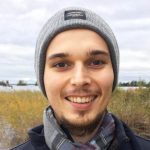 Interview with system testing experts Simone Gronau and Hans Quecke about typical challenges in defining system tests, and how model-based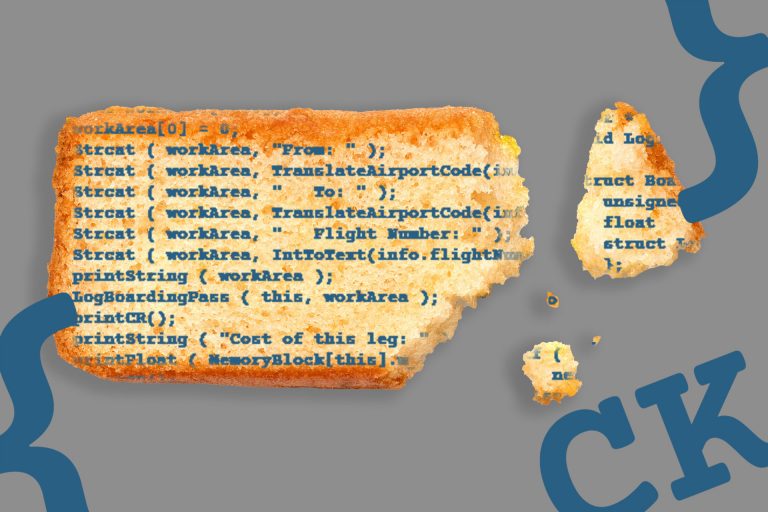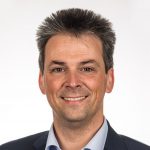 When we talk about software unit testing, the first question I always ask is "What is a unit for you?".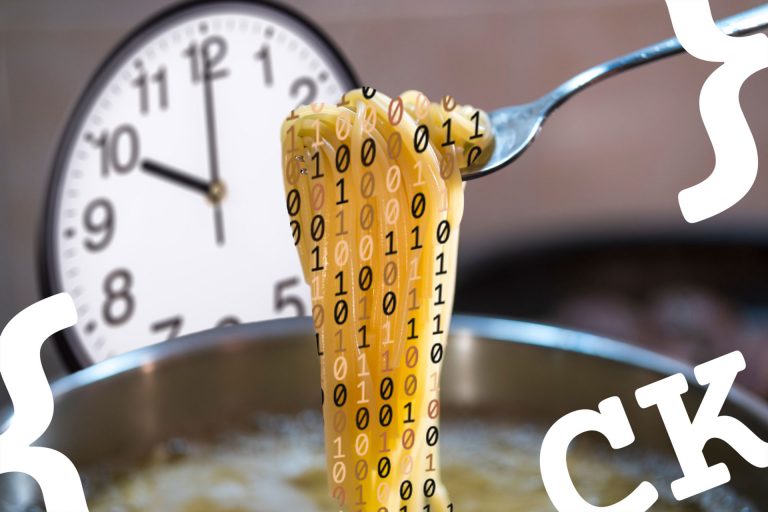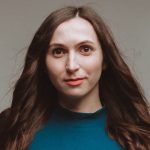 The work of the QA team isn't just participation in all the stages of the development process. It also involves
Software Testing using AI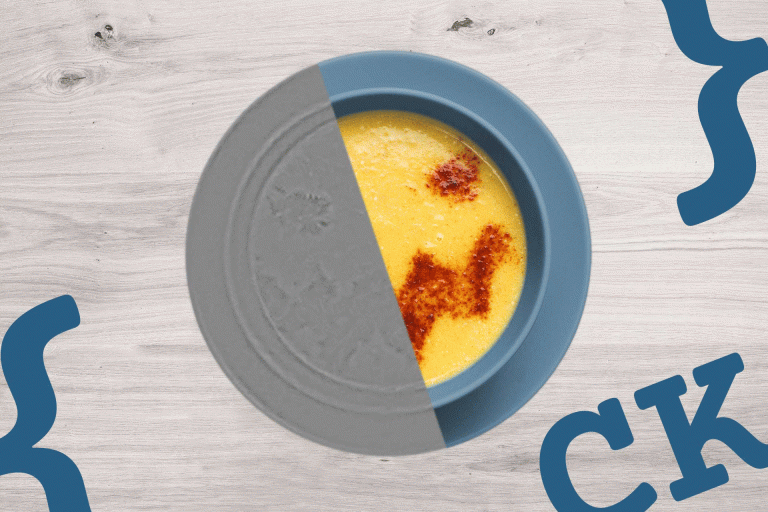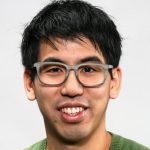 We learned previously on the xAI blog series how to access the gradients of a class probability with respect to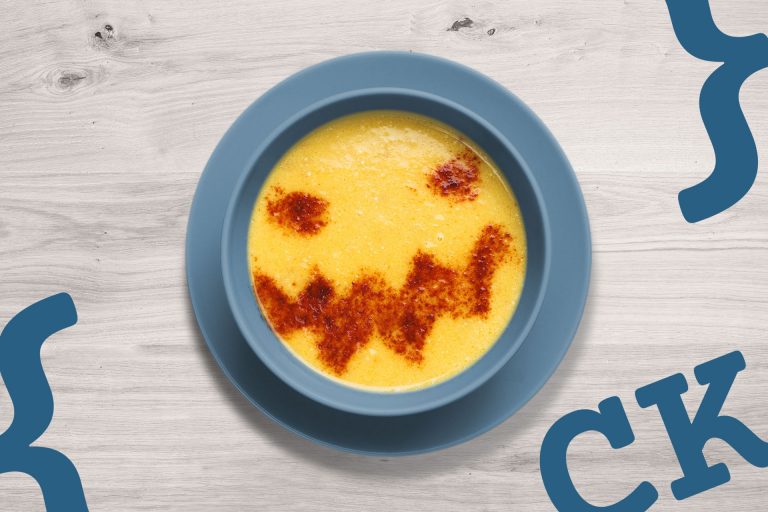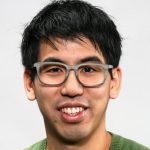 What is the problem with AI/deep learning algorithms? They don't like to tell us in a human-understandable way what they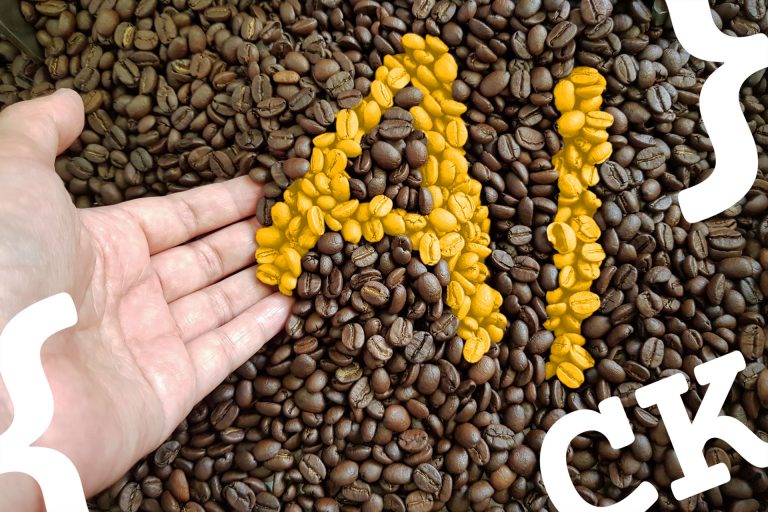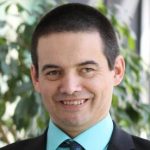 AI-based systems are becoming popular. However, the broad acceptance of such systems is still quite low in our society. Trust