Coders Kitchen is all about software quality, quality metrics, software testing, methods, experiences. Grab a coffee and join us!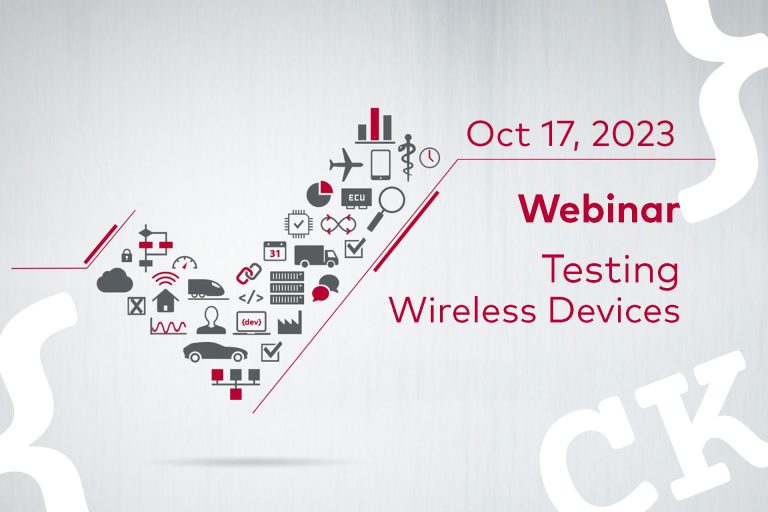 Join our webinar on Tuesday, October 17, 2023. Testing wireless devices in IoT and medical environments can be challenging. Due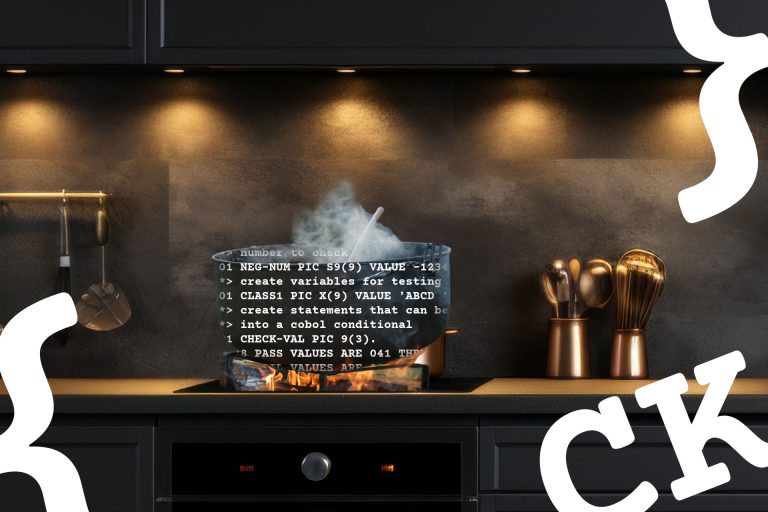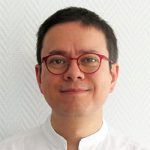 Last week in Toulouse, France, a century-old monument weighing over 1000 tons of stone was moved to facilitate urbanization work.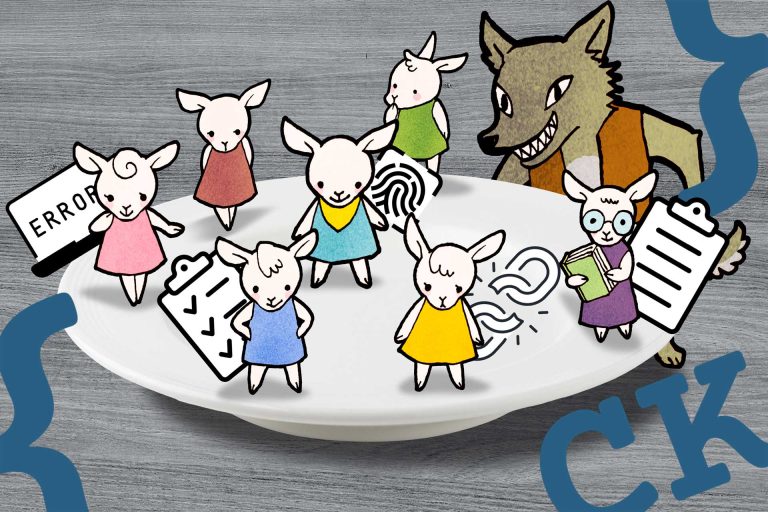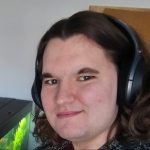 Once upon a time, there was a father reading fairy tales to his children. It so happens that the father
Software Testing using AI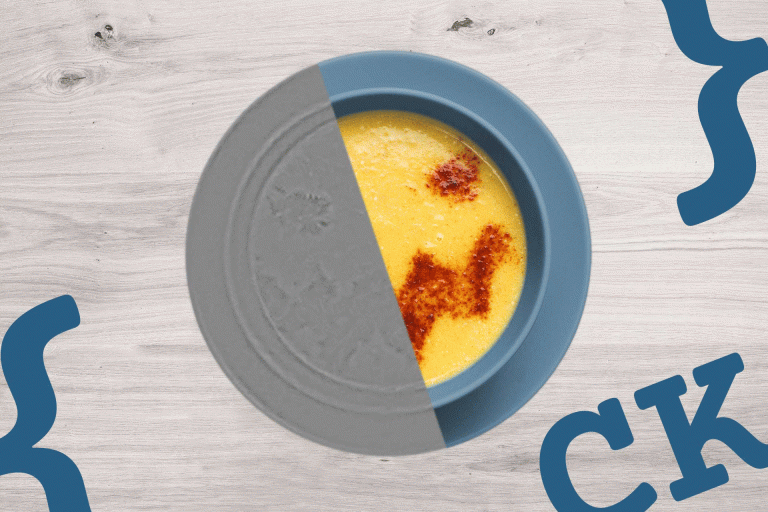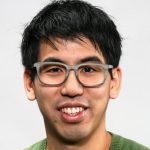 We learned previously on the xAI blog series how to access the gradients of a class probability with respect to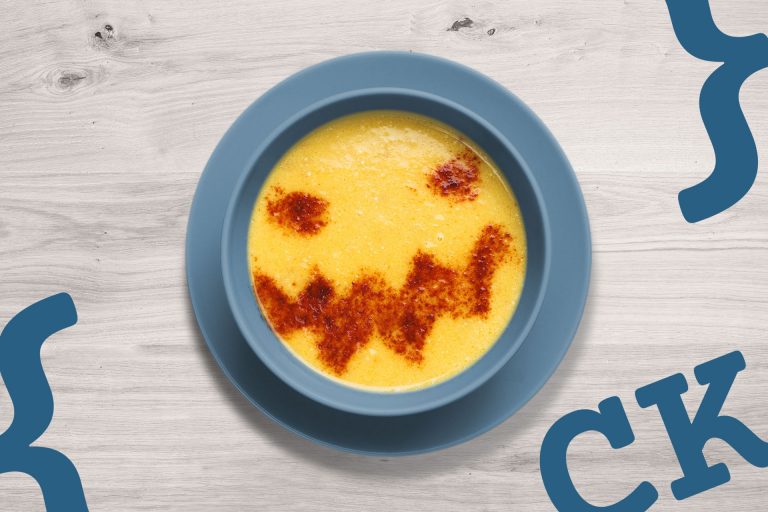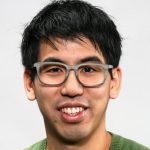 What is the problem with AI/deep learning algorithms? They don't like to tell us in a human-understandable way what they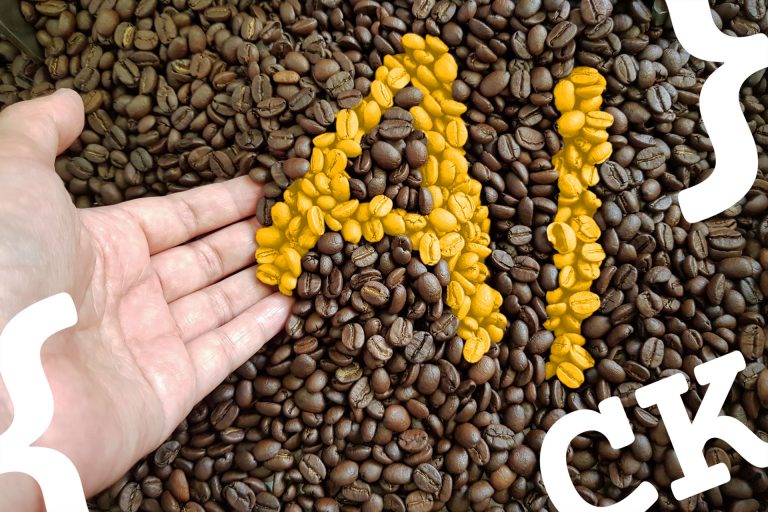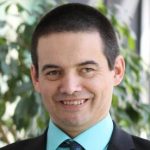 AI-based systems are becoming popular. However, the broad acceptance of such systems is still quite low in our society. Trust