Hey, what's cooking?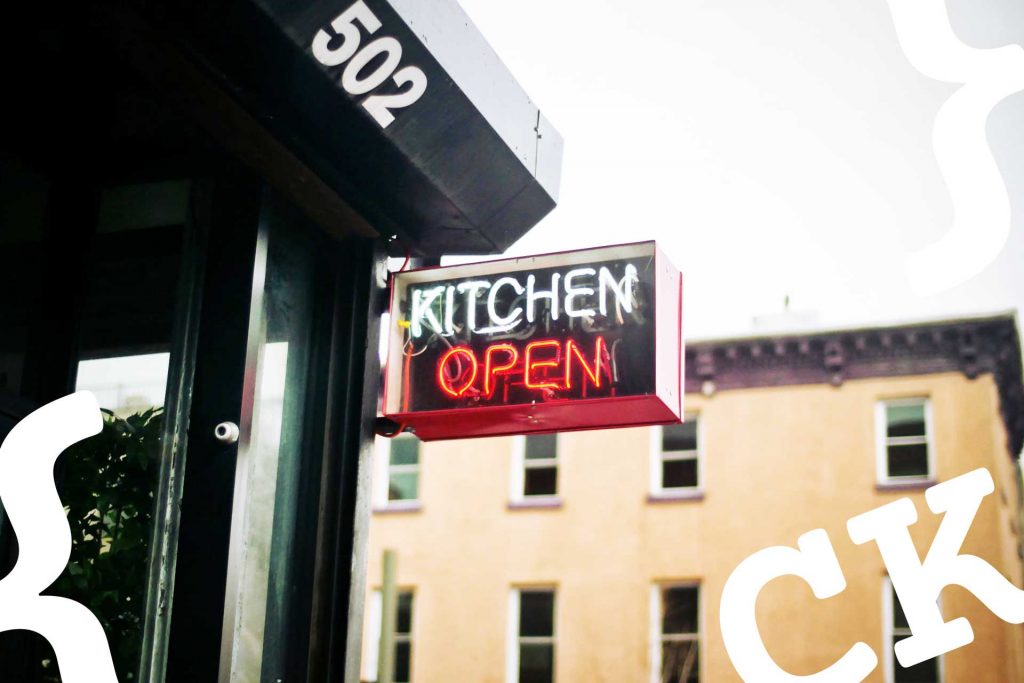 At Vector, we've been developing software for 30 years. In an environment where faulty or low quality software can cause critical damage. To continuously deliver on software quality, we've tried and tested many different processes, methods and tools. We've learned a lot along the way. We've drawn our conclusions about what software quality actually means, and we've drawn paths on how to achieve it. We've become ever more confident in what we ship.
We've learned the most, when we connected, shared experiences, learned from each other and encouraged us to keep shipping. Usually, the most enlightening moments happened informally in coffee kitchens around our offices. One day, the thought-provoking idea emerged: What if we opened this up? What if we removed company boundaries and create a space to learn about software quality across companies?
This is what we came up with. Welcome to Coders Kitchen. We hope you enjoy it as much as we do.
Let's craft quality software and ship it with confidence.