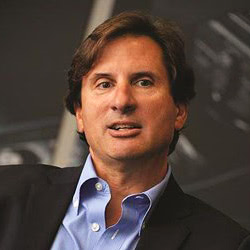 John Paliotta
John currently manages an R&D group dedicated to developing new technologies related to software verification and validation.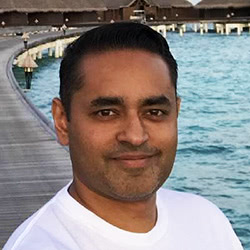 Niroshan Rajadurai
Niroshan brings more than 20 years of Embedded Systems experience in the design and development of safety-critical and fault-tolerant systems.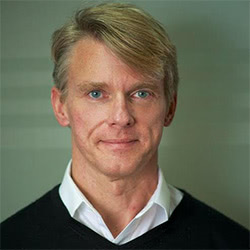 Jeffrey Fortin
Jeffrey is responsible for driving business for all VectorCAST products into legacy markets as well as emerging market segments.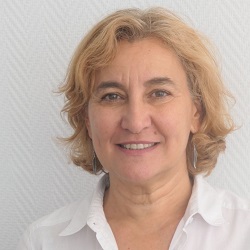 Hélène Sardin
Hélène has extensive experience in the software engineering business and is highly interested in how new technology is changing the world.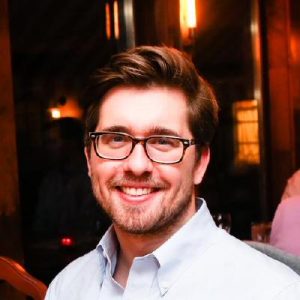 Ian Dinwoodie
Ian works as a Software Engineer leading an R&D team for VectorCAST products focused on enterprise solutions and parallel computing.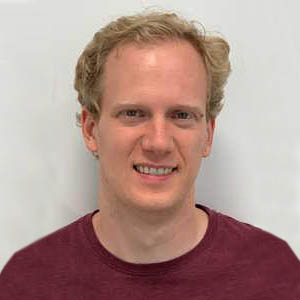 Markus Tragust
Markus is a Software Development Engineer at Vector, where he is a member of the team developing the 3D visualization application DYNAanimation.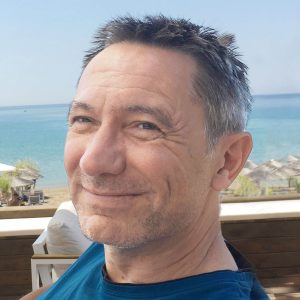 Hans Quecke
Hans is working at Vector for more than 25 years. Currently he is responsible for the concepts of the Vector testing tools and the development of vTESTstudio.